Go PROJECT HOPE A HEALTH AND EDUCATION INITIATIVE
The mission of Dine for Hope is to break bread and bring people together for a common cause. The focus this year will be the Comic Care comic book. Comic Care is an educational comic book tool designed to encompass the whole child, body, mind and soul.
Go Project Hope's Upcoming Comic Book
Life in a refugee camp is difficult and staying mentally and physically healthy is a challenge for heroes! Cool Comics is an engaging book that addresses unpleasant health conditions, such as lice, scabies and toxic stress in a fun and engaging way. Our Superhero Azhar appears time and again with solutions for these difficult health conditions.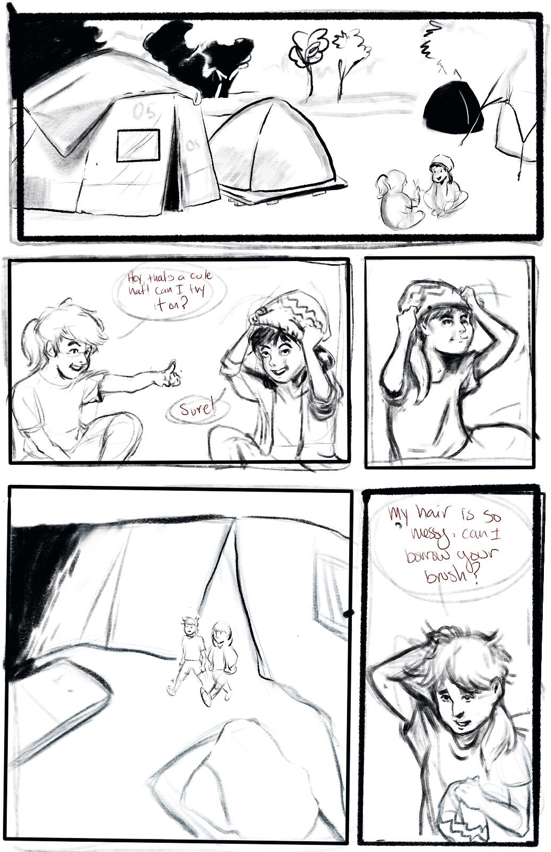 Music and Movement Program at the Jalazone
Refugee Camp
Go Project Hope will provide dental hygiene lessons to the children at Kara Tepe in Lesbos, Greece. Our beloved puppet Abu Rami will visit Kara Tepe with a special lesson and will pass out dental kits to children and caregivers. You too can be a part of this initiative by donating directly to Go Project Hope.
Help us provide a much needed dental kit to every child.
HEALTH ⎟ MEDITATION ⎟ EDUCATION
There are currently 65.5 million displaced persons worldwide, the largest number since World War II. Today, 22.5 million are refugees under the age of 18. As a result of persecution, statelessness, conflict and war this young population legitimately seeks a safe future for themselves and their families. The lack of access to healthcare and education severely diminishes their human rights to adequate livelihood and universal well-being.
Our mission is to aid refugees living in camps, awaiting resettlement or returning to their homeland by developing and implementing health, education and mindful initiatives that serve children and families. Project Hope collaborates with aid-agencies and NGO's to improve the safety, health and education of refugees through various projects and campaigns.
Azhar was forced to flee Iraq after her home was destroyed and several of her family members were killed. Azhar now lives with her husband and three boys in a refugee camp in Lesbos, Greece. The camp is temporary home to over one thousand refugees who live in small Isobox shelters that house between three and eight people. Azhar accumulates the equivalent of five loads of laundry a week and six loads during the winter months, when its wet and rainy. Azhar washes all of her family's laundry by hand, with exception of one load, which she places in the camp washing machine on Mondays at 10:30 AM. Her camp only has 9 washing machines and limited washing powder. If Azhar misses her scheduled time slot she will have to wash that load by hand as well.
Go Project Hope aims to help mothers like Azhar keep her family clean and healthy. Your tax deductible donation will provide a refugee camp wash room with ten additional washing machines and washing powder.
LAUNDRY CAMPAIGN KITS:
$25 buys three days worth of detergent for the entire camp
$50 buys one week worth of detergent for the entire camp
$100 buys two weeks worth of detergent for the entire camp
$200 buys one month worth of detergent for the entire camp
$400 buys the camp one washing machine
Learn more about how you can become involved and how contributions to Go Project Hope make a direct difference in someone's life!